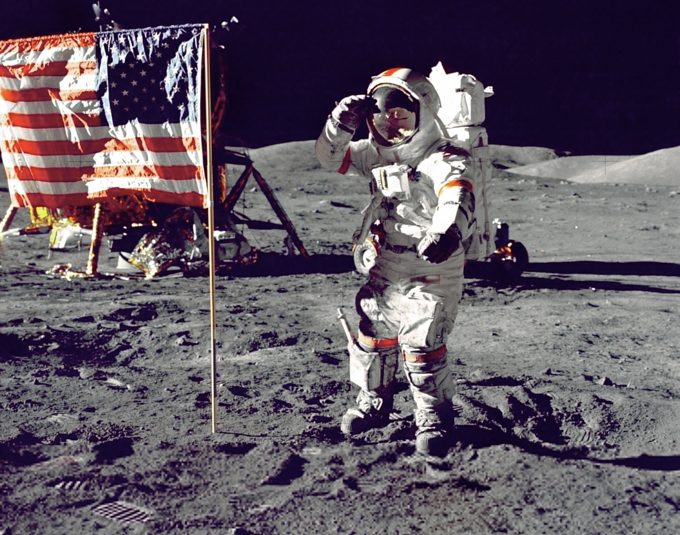 A BIG TITLE
A Smaller Subtitle
Are you showing up in your world as a person living your values?
I'm imagining that Nonviolent Communication has got you hooked.
You've watched videos of Marshal Rosenberg on YouTube. You have the Foundation Training in NVC under your belt. Perhaps you've followed it up with more workshops and maybe joined a practice group.
You have a strong sense of the potential power of NVC. You've been putting your learning into practice and you've noticed differences in how things have worked out for you and for others.
You want to build on those successes. The song in your heart is about care, compassion and consideration for everyone's needs. Yet….
… it's not easy to keep singing that song
No matter how determined you are, there will be times when your song is drowned out by the less harmonious members of your internal choir. When your own voices of self-judgment, disappointment, frustration and sadness get mixed up with the growls and shouts from those around you, the result is a discordant cacophony that no one enjoys.
Even if you manage to continue with 'The Sound of Music', what do you do when the 'Heavy Metal' gang take centre stage? Where are your NVC skills when you need them most?

It seems so simple at first
When you learned to ride a bike, you knew you had to balance your weight, pedal hard and steer a course so that you could move forward. Easy! Until you fell off.
It's the same with NVC. The process seems simple – until something triggers your nervous system and flips you into fight/flight/freeze mode.
What you need are the skills of staying grounded, self-connected and compassionate, so that you can choose how you will respond. And instead of being knocked sideways by other people's behaviour (or your own), you will see the precious needs behind what they are saying or doing.
So are you ready to embrace NVC consciousness in every interaction you have?
I know that's an impossibility but let's hold it as an aspiration, so that we know what we're aiming for, however distant it might seem at times.
It's the underpinning for the NVC DOJO: a monthly online learning programme combining teaching and practice for a small group who share the same dream.
Maybe your dream includes:
• Dealing with awkward people
• Expressing anger in a positive and self-managed way
• Putting your stake in the sand even when you're subject to power differences.
In the NVC DOJO programme you will find a group of people dedicated to:
• co-creating a space in which everyone feels safe to show up with vulnerability
• attending regularly, so that we create cohesion and mutual support
• focusing on a shared purpose, which is to deepen our understanding of NVC ethos, principles and processes and to take action to put them into practice
• finding the courage to engage in dialogue, so that we tackle difficult things as they arise
• offering and receiving support and celebrating success.
'Spend time with Jo and learn what she has to offer. She models NVC so effortlessly.'
It's not an exaggeration to say that Jo and her NVC teaching has changed my life. Because now, not only do I have the elegant approach and structures of NVC at my side to help me better communicate with more clarity and skill; with respect and compassion for the other person, and myself too. But, surprisingly, I've realised the more I communicate from an NVC perspective, the more I feel things actually shifting inside me too i.e. me being more compassionate with others (myself too). So, this is far more than just a communication toolbox, this is a way of being in the world.
About the NVC Dojo programme
Schedule: Monthly 2hr online sessions, so that you gradually build fluency and skill
Time: 15.30 – 17.30
Dates: The last Monday of the month in September, October, November 2019, January, February and March 2020.
Format: the time will be divided between:
Exploration and teaching around key elements of NVC
Coaching on individual challenges that group members present as material for mutual learning and support.
I will produce written notes summarising the content and learning points that emerge so that you can concentrate on being present during the sessions, knowing you will get reminders of the content afterwards.
Group size: The group will be limited to six members, so that everyone gets the chance to participate, contribute and receive individual coaching.
Community: We will set up a private online forum in which you can post questions and reflections and get a response from me and others, so we create a culture of engagement and mutual support.
This will be a fit for you if you:
• have already had at least two days training or its equivalent in NVC
• would love to integrate NVC consciousness, principles and processes into how you show up in the world
• are willing to celebrate your successes and share your challenges with other participants, for mutual benefit
• are excited by the potential of exploring situations from multiple perspectives
• value sharing your journey with a small group of fellow travellers
• will commit to being an active part of a cohesive and supportive group, over the period of six months
'These calls have become essential'
I've been on several online calls with Jo and am always amazed at the different insights and perspectives that I've come away with. They've been an enormous help in my work as an executive coach, giving me ways of getting at what really matters to my clients and helping them to talk about things that are so often out of bounds at work. The calls have been nourishing to me in my family life too. If I have to miss one, I really notice.